We get asked how to hang lights fairly often, and seeing as how most lights sold during this part of the year are used for Weddings and parties I thought I'd give some helpful tips for hanging lights!
If your venue has a drop ceiling then you can very easily hang lights! Simply use some string or zip ties to secure the wire to the metal frame. The image below shows how you can simply loop around the frame of a metal drop ceiling.
If the walls of the venue are drywall or fairly smooth you can use the Command adhesive hooks available at any local department store. They can easily hold a light string so long as you use a couple hooks to disperse the weight.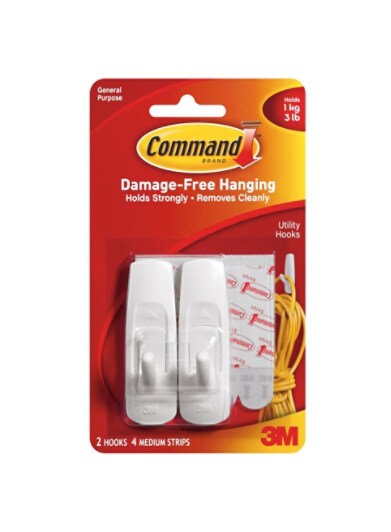 Another option for curtain lights is making a frame. This can be done with wood or PVC. Just use two upright 2x4s or PVC pipes with some sort of base, connect the two with a horizontal piece, attach lights, then overlay sheer fabric to hid the frame. You can always paint the frame white so it's hidden better behind the fabric.
If you'd like to browse all the lights we recommend for weddings,
click here!
--
Zach